With three world records being smashed in 2017, we thought we'd give you the rundown on some of our favourite cycling world records.  Maybe one of you reading this can break a record in 2018!
Speed Record
Todd Reichert 2016 144.17 km/h (89.58 mph)
Furthest in an hour
Chris Boardman, 1996, 56.375 km (35.02 mph)
Further in 24 hours (Road)
Christoph Strasser set the 24 hour road record at 557 miles (896 km) at Berlin airport on 21 March 2015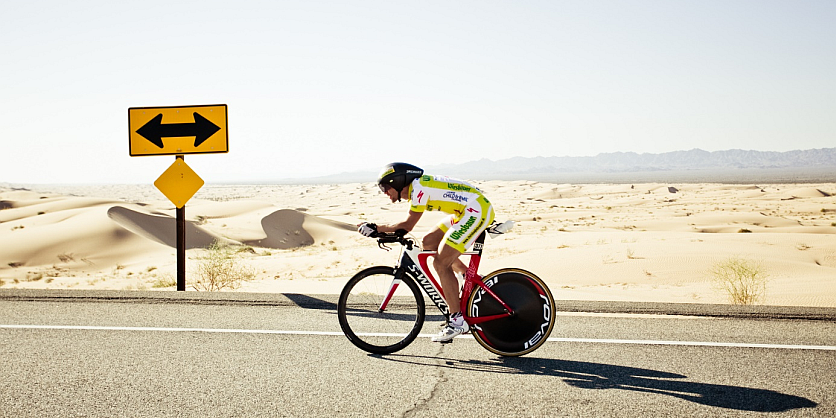 Fastest one thousand miles
Gethin Butler, 2001. After setting the Lands End to John O'Groats record in 2001, Gethin Butler continued to ride, completing 1000 miles in 55 hours 59 minutes flat.
Furthest in a week
James Golding rode 2,842.2 kilometres (1,766.1 mi) between 19 and 25 June 2017
Furthest in a month
Mark Beaumont rode 7,031 miles (11,315.29 km) between 2 and 31 July 2017, travelling from Paris to Jerramungup, Western Australia.
Fastest 100,000 miles
On 11 July 2017, 24-year-old Amanda Coker set a new "Fastest completion of 100,000 miles by bicycle" record, doing so in 423 days.